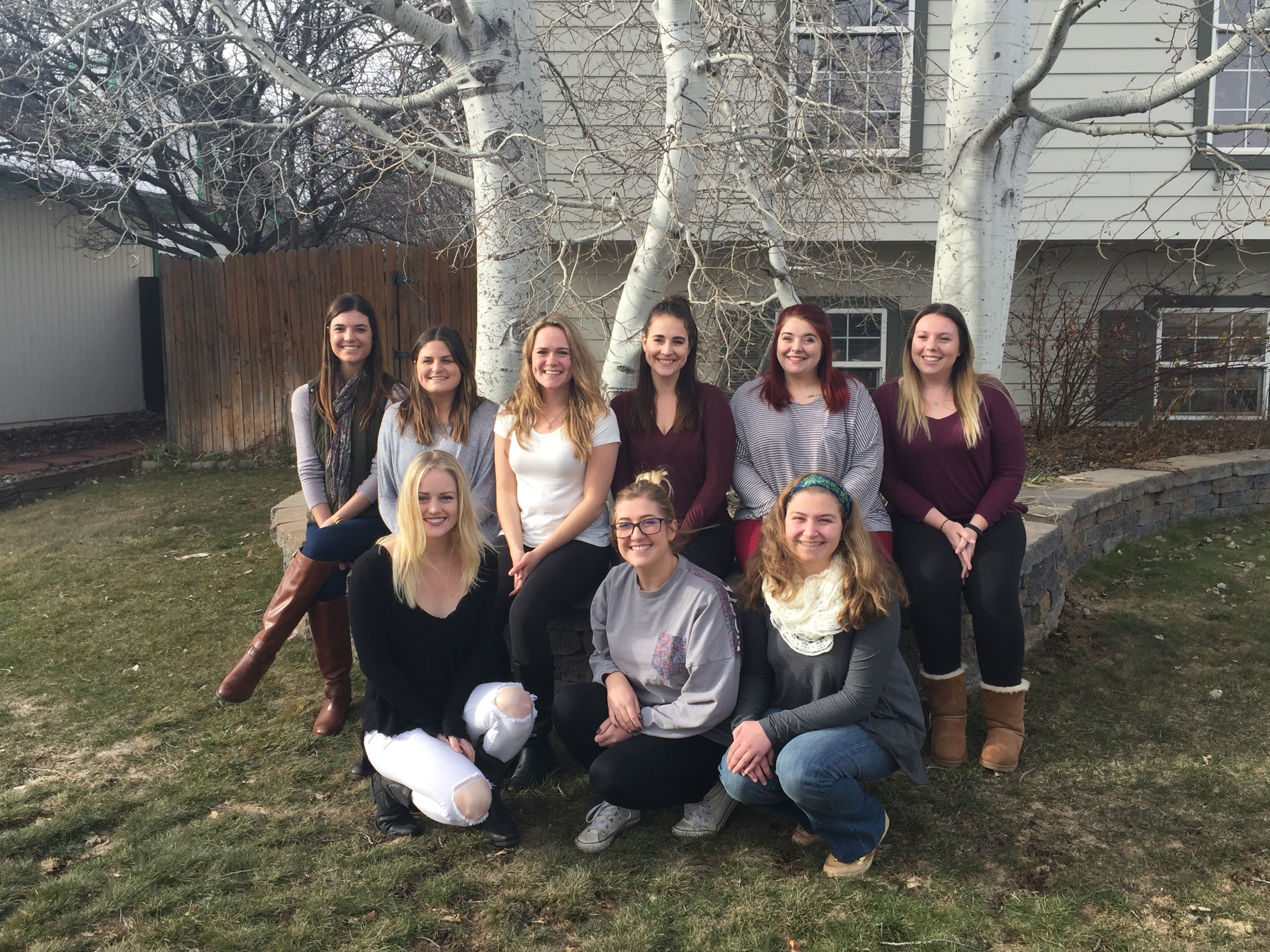 Peak Events is an award winning event planning and production company in Northern Arizona that focuses on the planning, coordination, and production of premier events. Peak Events was started out of a passion, drive and enthusiasm for the events we create.   Owned by mother/daughter team, Debbi and Jennifer Grogan, our goal is to offer each client an experience that is unforgettable, unique and flawless. We work hard, laugh often, and invest all energy into the creation of unforgettable events. We want our clients to enjoy the creation, implementation and execution of their event, so we approach every event consultation as an opportunity to make future friends – so get to know us, after all, you probably will never forget us, or the events we produce.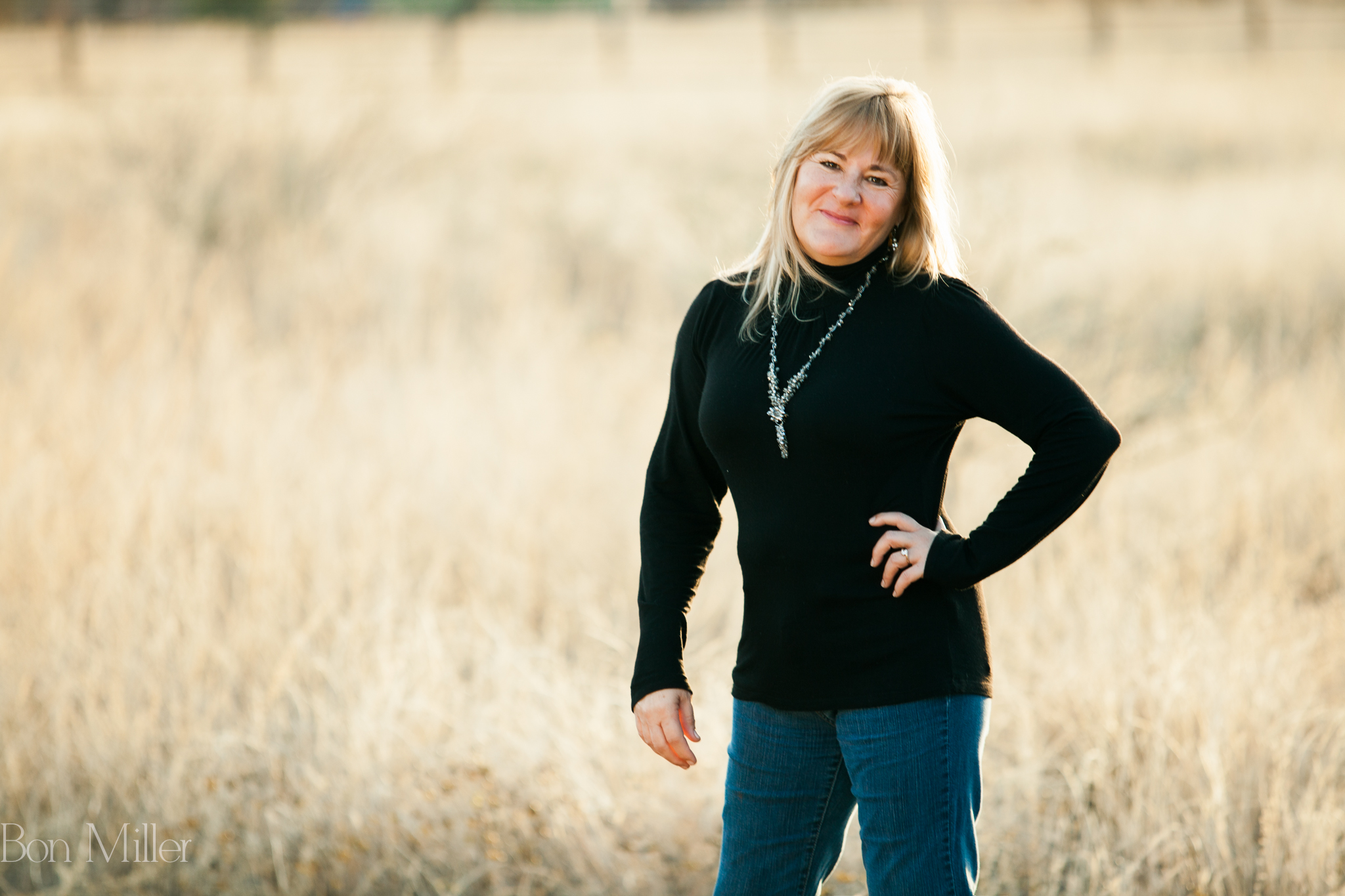 Debbi Grogan
Owner
Debbi Grogan, a fifth generation Arizonan, started Peak Events in 2001 after spending most of her career in the nonprofit world. Realizing that life is too short not to have fun every day, Debbi transferred her extensive fundraising and event planning skills into Peak Events, finding the perfect outlet for her creative and outgoing personality. Debbi spent the first years of the business focusing on social events, and in 2008 expanded the business to include her love of festivals which has resulted in the Flagstaff Oktoberfest, Rock the House and the Flagstaff Blues and Brews. Debbi is always thinking of another festival to bring to Northern Arizona, so stay tuned. Debbi is active in the Flagstaff community as well as serving on the NAU Alumni Board, and when not working on events, can be found in her garden, on the golf course, or at Lake Powell which she fondly nicknamed her happy place. You can contact Debbi here or by phone at 928-606-5601.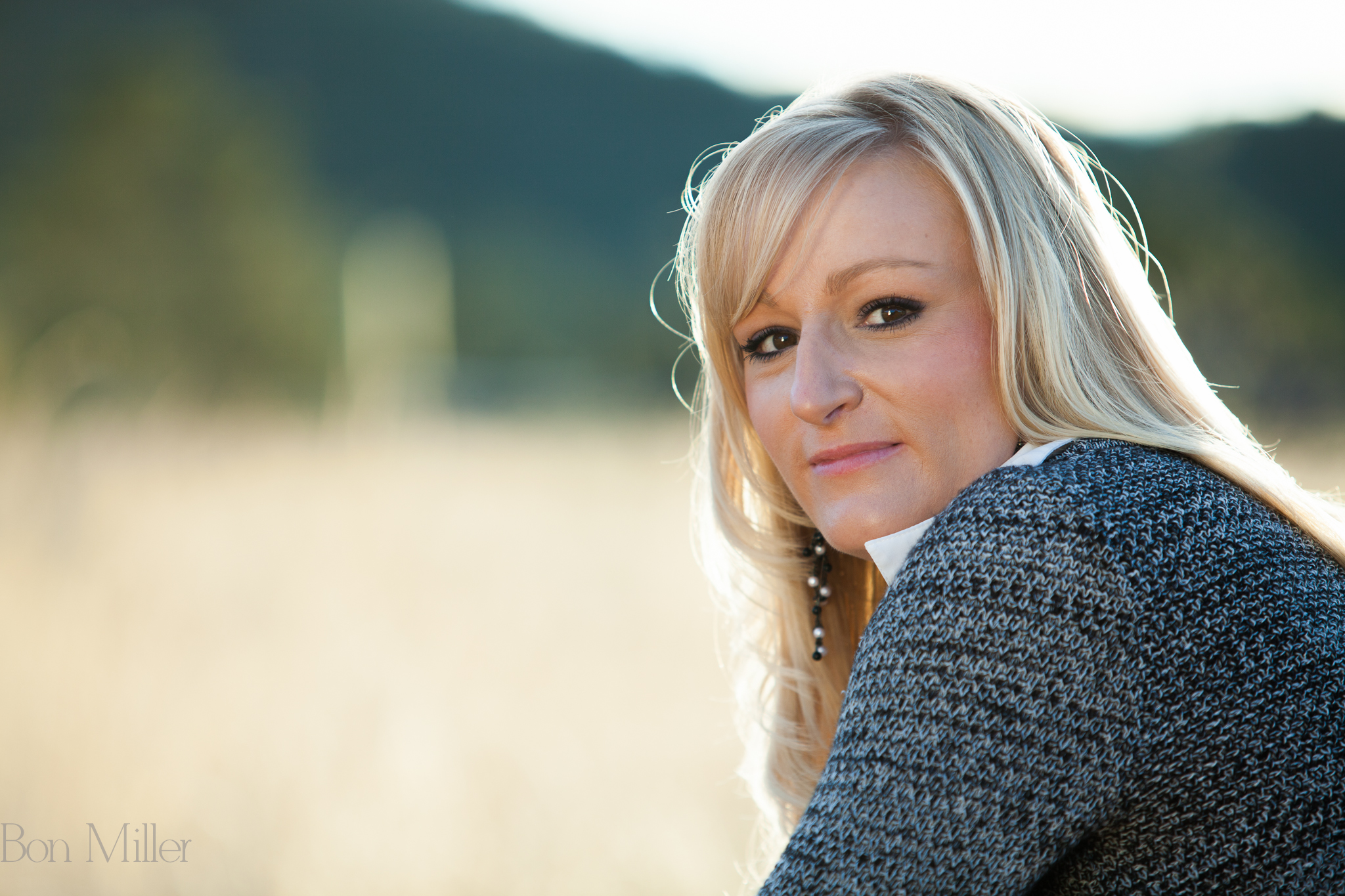 Jennifer Grogan
Owner
Jennifer grew up in Flagstaff and has been involved with Peak Events since its inception. While attending NAU, Jennifer and her sorority sisters were hired for events and from day one, she knew this was something she wanted to do. After graduating from NAU in Public Relations and Advertising, Jennifer helped with the marketing of the business, while gaining experience as a marketing manager for both an online company and a local engineering firm. In 2009, Jennifer joined Peak Events as a partner and started producing Rock the House and the Flagstaff Oktoberfest. In 2010, Jennifer found an excellent fit to her organizational skills when Peak Events began producing conferences. Jennifer has a unique ability to keep committees and groups organized and on schedule which has proven invaluable when working on conferences. 2013 Peak Events began producing the successful Flagstaff Blues and Brews Festival. In 2014 Jennifer helped produce the Mountain Country Music Festival. Jennifer is actively involved with the Flagstaff Community, as a board member of Goodwill of Northern Arizona and on the Parks and Recreation Commission.When Jennifer isn't busy planning events, she enjoys snow skiing, spending time with her Boxer, Duke and also spending time at Lake Powell. You can contact Jennifer here or by phone at 928-606-7600.
Lindsey Wentzel
Team Leader
Lindsey Wentzel graduated from Northern Arizona University with a Parks and Recreation Management Major with a dual emphasis in Tourism & Event Planning and Community & Commercial Services. Lindsey has participated in the Disney College Program at the Disneyland Resort her freshman year. Her main goal is to one day for the Disney Event Group. She hopes to gain more knowledge about what it takes to plan an event, beginning to end. Lindsey is passionate about swimming, Basset Hounds, Disney (obviously), her family and event planning.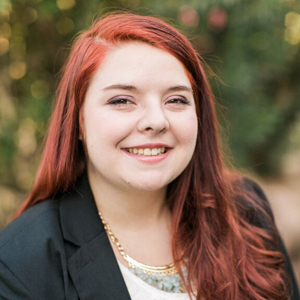 Emily Bollinger
Team Leader
My name is Emily Bollinger and I am a new intern with Peak Events! I'm a sophomore at Northern Arizona University and my Major is Hotel & Restaurant Management, with a Certificate in Event Planning and a Minor in Marketing. I have known that I wanted to do events for a really long time, but it was only last year that I decided it was something that I actually believed I could do, and that I could do as a career! I am so excited to begin this internship and soak up as much as possible about the event planning world!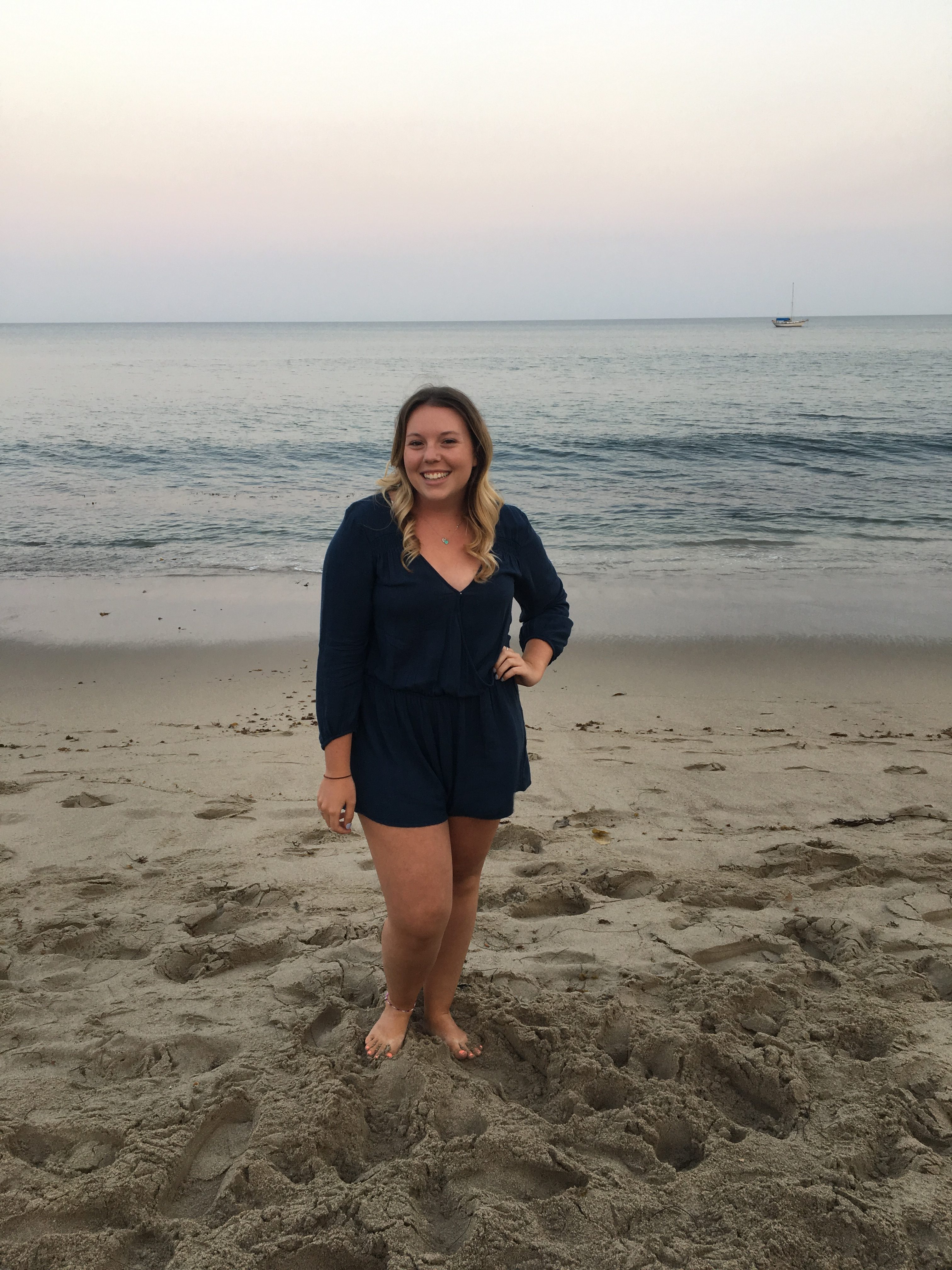 Ashley Karin
Team Leader
Ashley Karin is a junior at Northern Arizona University from Simi Valley, California. She is earning a degree Hotel and Restaurant Management with a certificate in Event Planning. She has always had a passion for the hotel and restaurant industry but has recently discovered the side of event planning. Ashley is very excited to be working with Peak Events and to learn about the different stages of planning an event. After graduation Ashley plans to be an event planner for a major hotel brand such as Marriott or Disney.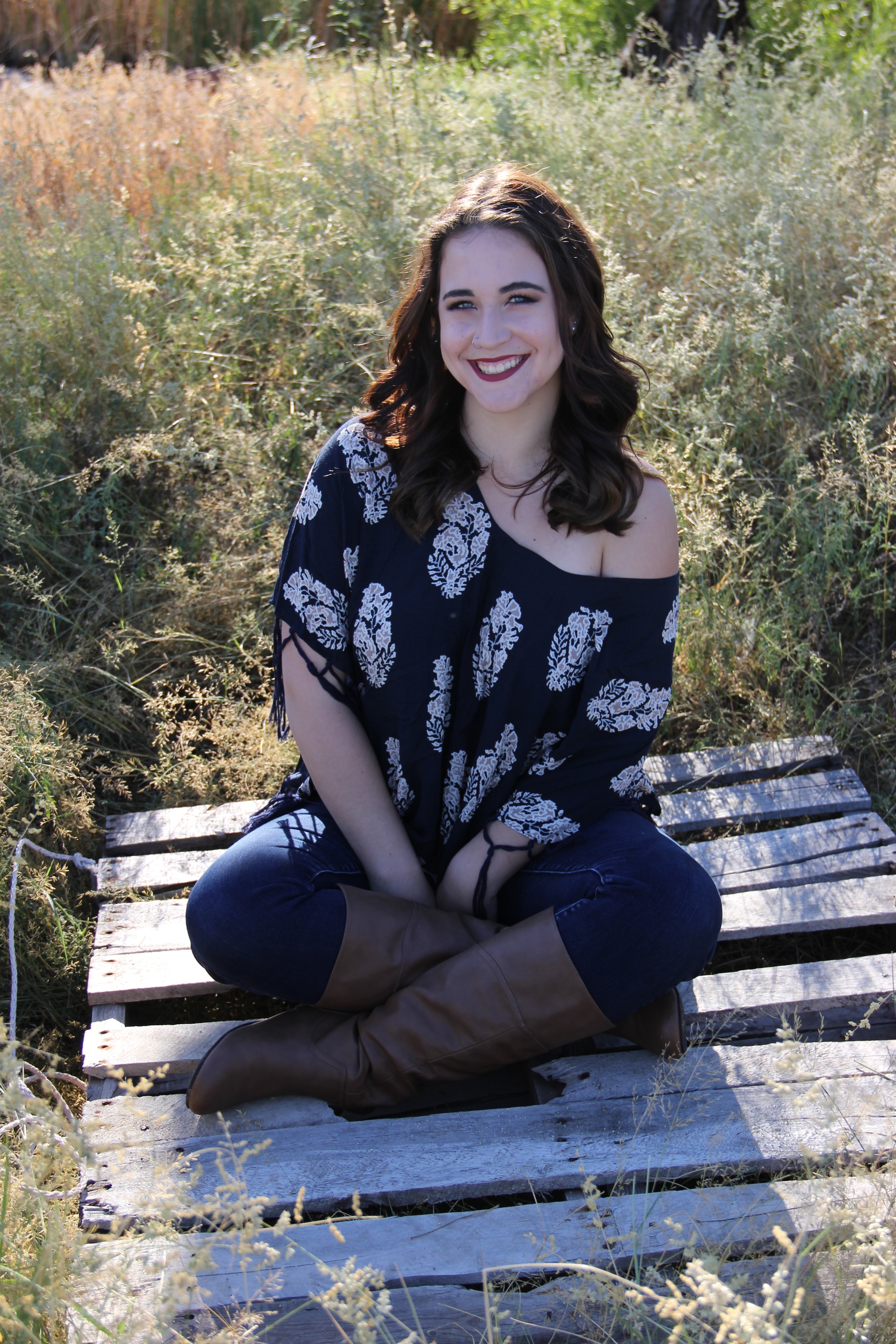 Jackie Merz
Team Leader
Hi! My name is Jackie Merz and I am a student at Northern Arizona University! I am studying Strategic Communications with an emphasis in Public Relations as well as Photography! I am 20 years old and a Sophomore this year. I am also a member of Alpha Delta Pi and I hold a chair where I am also able to help plan events for my chapter! I am so excited to be an intern with Peak Events and continue to learn so much about this amazing industry of event planning!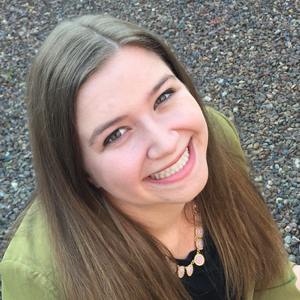 Rebecca Klein
Team Leader
Hi, my name is Rebecca Klein and I am excited to start my work with Peak Events. I am a sophomore at Northern Arizona University and I am currently studying Hotel and Restaurant Management. I plan on getting a Minor in Marketing and a Certificate in Event Planning in order to be able to pursue my dream of becoming an event planner. I started discovering my passion for event planning while working on events during my senior year of High School. I am so excited for what's to come while being a part of this team and to absorb all I can about this industry!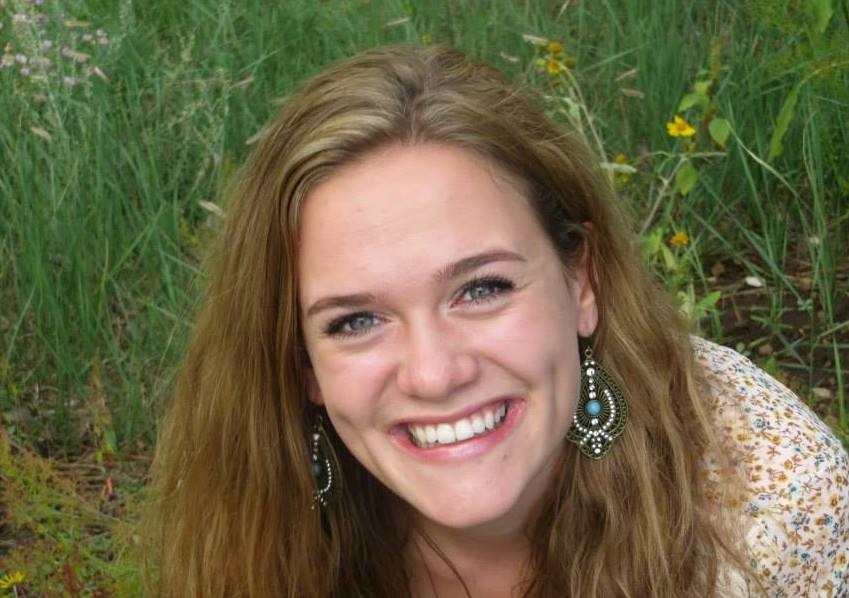 Melina Theriault
Team Leader
Hello! My name is Melina Theriault and I am currently a junior working on my Hotel and Restaurant Management Degree along with gaining an Event Planning Management certificate along the way at Northern Arizona University.  I'm from Flagstaff Arizona and I'm currently 20 years old. My goal for my future career is to move away from Flagstaff and to either become an Event Planner for the Disney corporation or within a major hotel. Peak Events is really opening my eyes to what it takes to be an event planner and I'm loving every bit of it!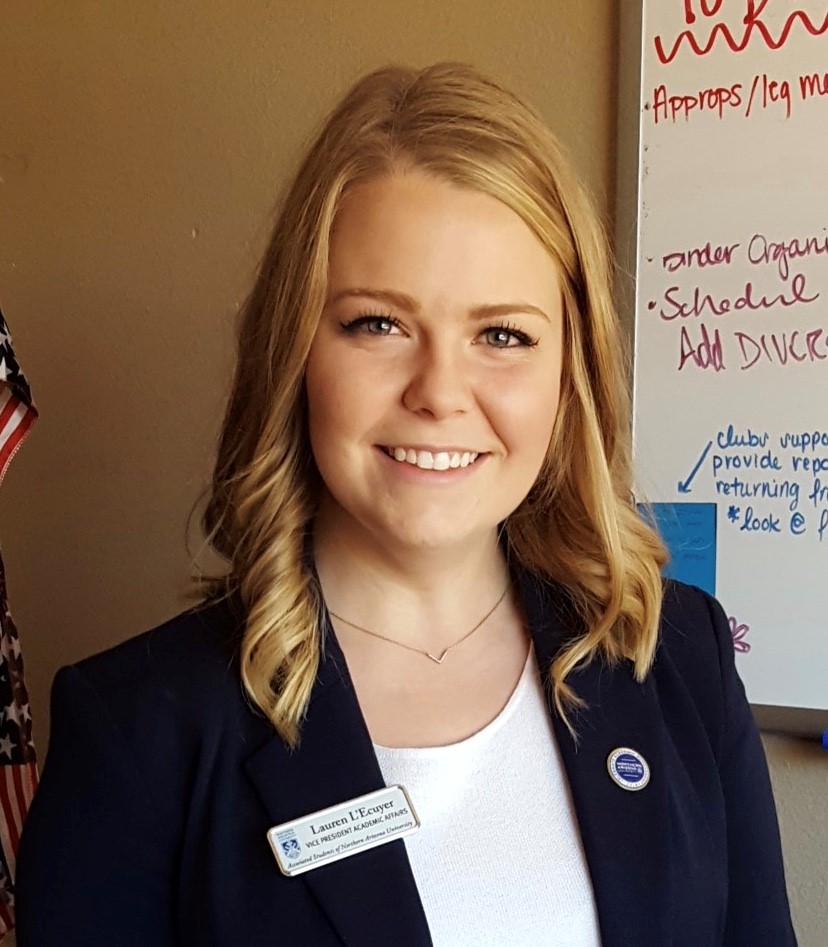 Lauren L'Ecuyer
Team Leader
Lauren L'Ecuyer is a junior at Northern Arizona University earning a dual degree in Hotel and Restaurant Management and Political Science. She found her passion for planning events in high school and continued on in college planning forums, social events and was an events intern at a Washington DC think tank! Lauren is exited to have this opportunity to work with Peak Events and learn the ins and outs of the event planning field on a professional level. On her off time, she enjoys working with the student government on campus as the Vice President of Academic Affairs and is an avid movie watcher, cat lover and coffee drinker!